Services
Romoz is not just services,
it's much much more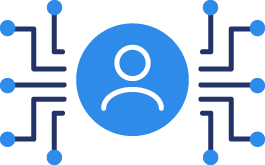 CRM implementation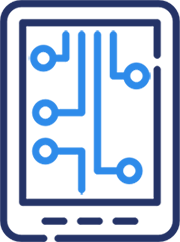 AI & Machine Learning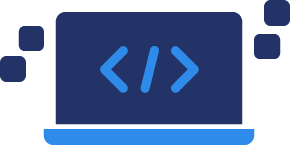 website development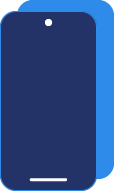 App Development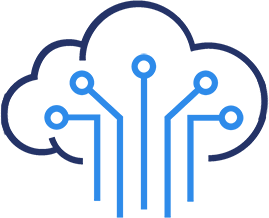 ERP implementation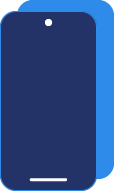 App Development
We are proud of what we create.
Check our Product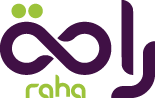 Raha App
integrated services for every home by Hourly-Services and Stay-in-Services, as each service meets uniquely with our daily needs, from housekeeping up to having the most trained drivers.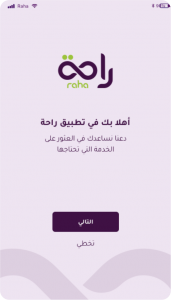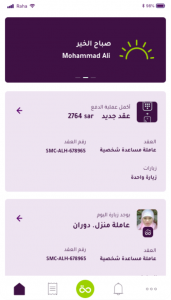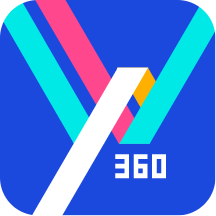 Wafi 360
Wafi 360 is an application that allows the employee to manage their own accounts, using various self-services, and involved in external subscription with other partners through other Apps.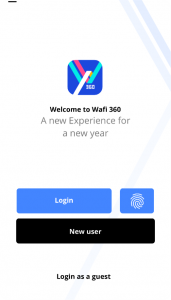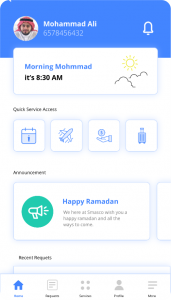 Why our clients loves us?
We love working with you